ABOUT US
High-Quality Frames
Astari Niagara is the first and largest picture frame manufacturer in Indonesia.
With over 40 years of dedication and experience, we have built a sound reputation worldwide for our high-quality innovative products, operational excellence, and commitment to continuous improvements.
SEE OUR VIDEO

Our History
1958
Prior to establishing Astari Niagara, Rukminto Budi Hartono started his legacy as a professional photographer. He opened a photo studio in 1958, which later made him the sole agency of Sakura (Konica) Film in Indonesia.
1980
Astari Niagara was founded with a vision to provide high-quality wooden picture frames.
1987
A new milestone was achieved as we delivered our first export to international market. From then on, we have grown to become the largest picture frame producer and exported in Indonesia.
OUR VISION AND MISSION
Setting our vision to become
a World Class Company,
with commitment to quality
and innovation through
continuous improvements
and harmonious teamwork
WHY CHOOSE US?
Because we only deliver the best for you.
Innovative Products
Our in-house designers work closely with our customer to provide a constant flow of innovative frame designs beyond current market trends.
On-Time Delivery
Through lean manufacturing, operational excellence, and production automations, 100% on-time delivery is ensured.
Uncompromising Quality
Consistent quality and sustained compliance are our core principles, and are always our top priorities.
Our Certifications
Compliance and Sustainability Assurance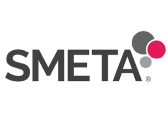 Environmental Sustainability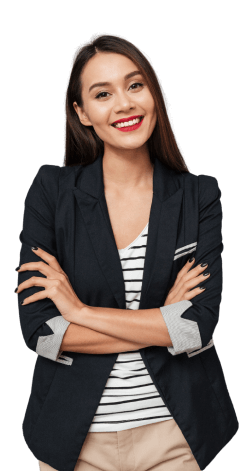 Let's have a chat!
We're excited to design, produce, and deliver frames just for you.
SEND MESSAGE